2016 Grammys - Alabama Shakes
Video Screens Content Produced by Image

8

Nineteen Inc.
Working from the client's creative brief, we developed and designed video screens content for the Alabama Shakes performance of "Don't Wanna Fight". Black and white textural mirror tunnel tool kit that could be color tinted in media server during playback.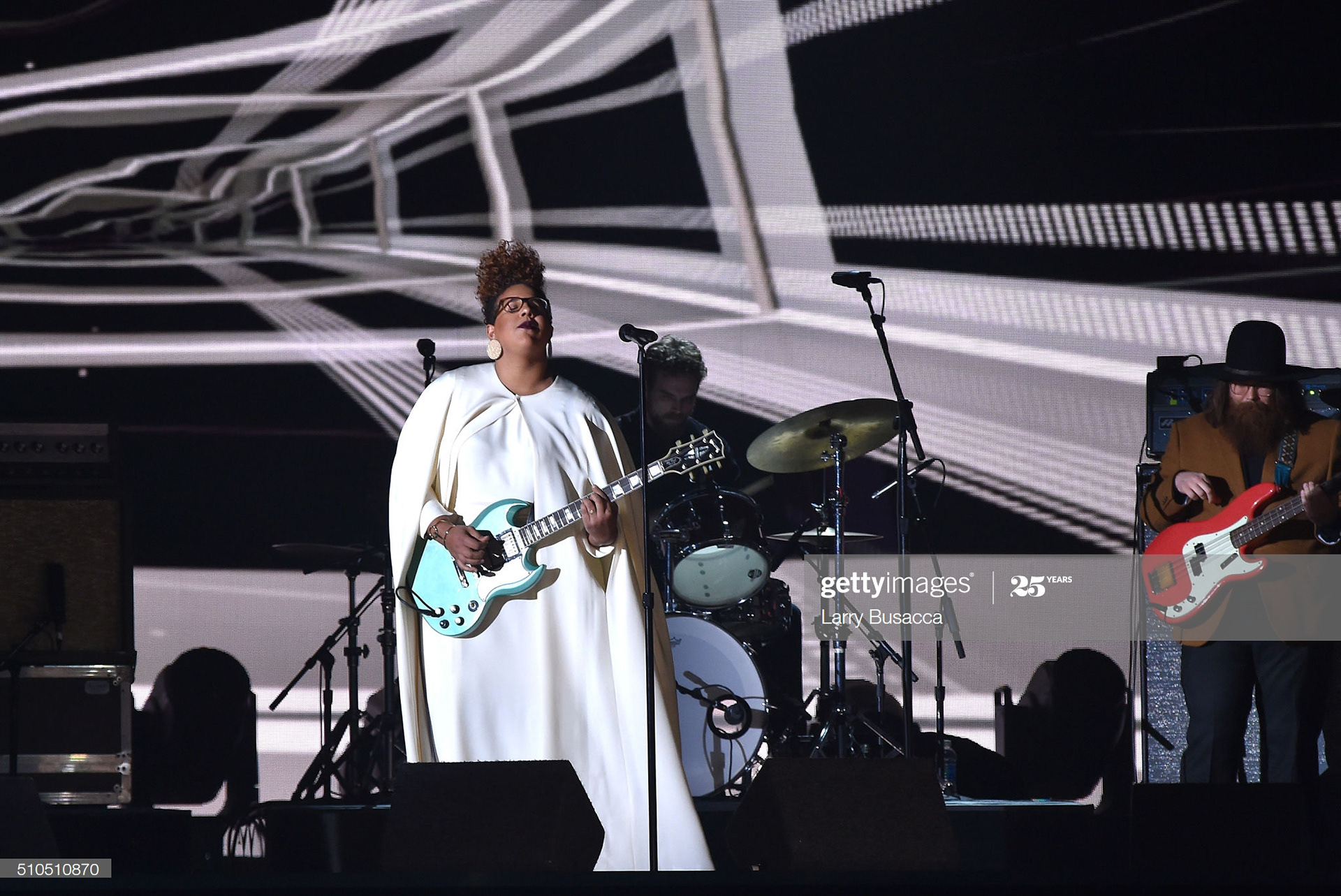 C

lient: DF Productions LLC
Design Studio: Image 8 Nineteen Inc.
Art Director and Creative Producer: Mat Hale